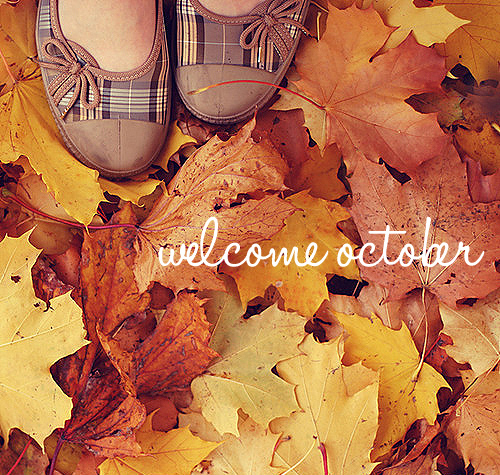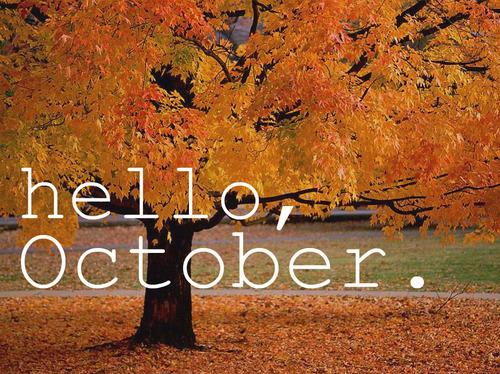 Oh October! You are already here.
its hard to believe, time flies so fast.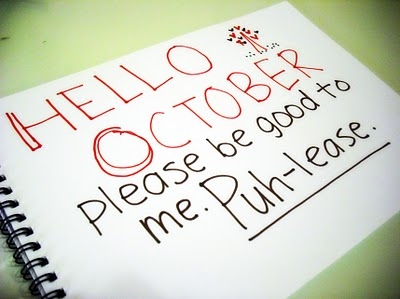 Surely there's not much more exciting than the first day of October. I smile and i cry in first day of october because i read a message from someone :
"you might me crazy

how i told you that you only make me dont afraid to fly and try"
Today we step out into October and there are thirty more days of it ahead.
There are wonders ahead for us and as long as we keep our eyes opened and our hearts smiling, we'll enjoy every day of it.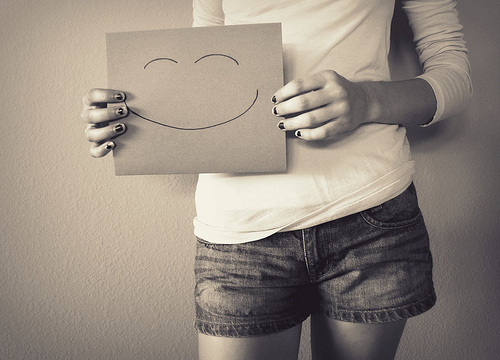 September is done :)
Now is October :')
New
month
is
new
spirit
:)